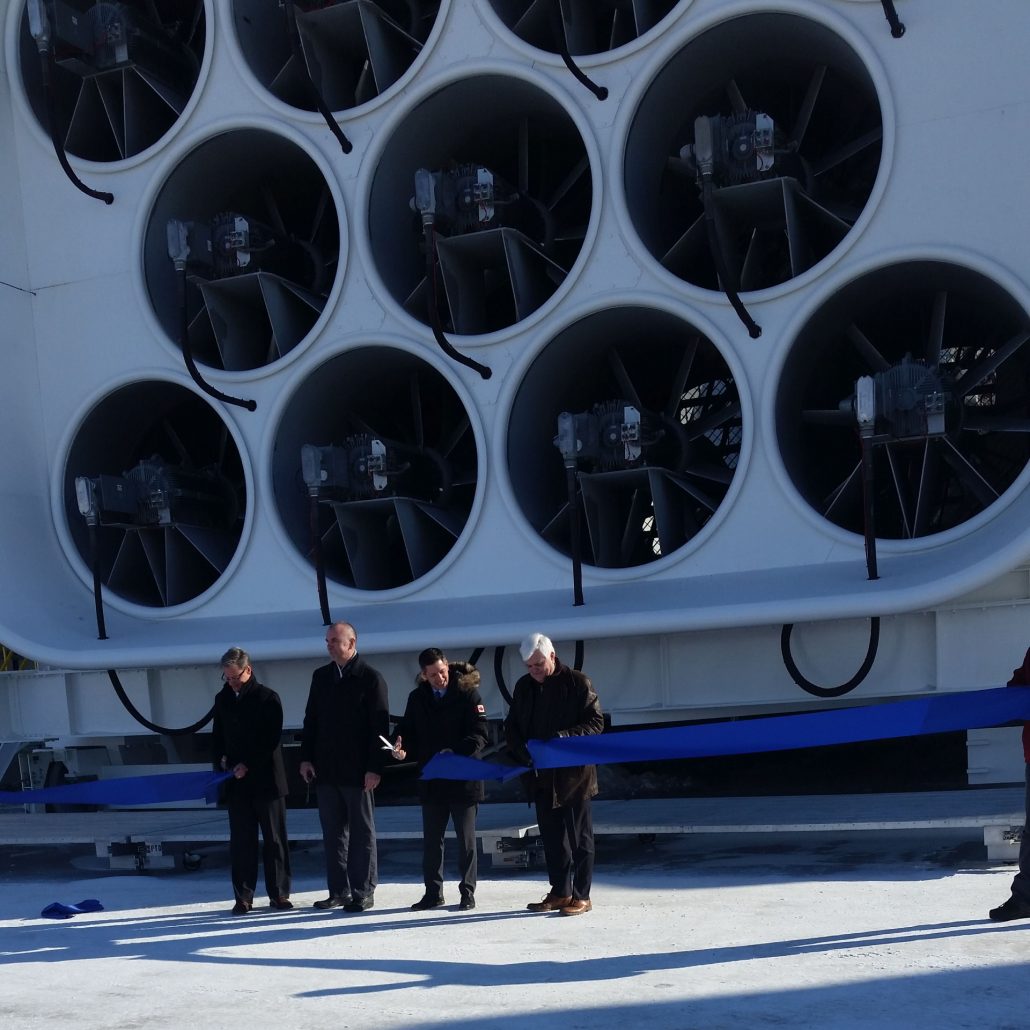 Come and see what WestCaRD can do for your organization.
WestCaRD is a non-profit organization dedicated to strengthening western Canada's economy through technology development to meet the ever changing and demanding needs of the 21st Century, through
Development of human capital for high quality technical employment as well as specialization in differentiating competency domains,
Research, development, testing, evaluation and certification of new technology products and processes,
Expanding research and technology demonstration facilities to develop and commercialize new and emerging technologies.
WestCaRD is well positioned to achieve these objectives through strategic technical relationships that have been formed with:
WestCaRD's focus has been on establishing and building aerospace strategic relationships. Having a firm foundation from which to build, WestCaRD is seeking to:
Work with academic partners to develop and conduct R & D projects that can bring new technologies and help develop the specialized workforce needed for future success,
Assist Small-to-Medium Enterprises (SME's) in connecting with existing WestCaRD collaborators,
Expand into Manitoba's heavy manufacturing, energy and communications clusters to expand our interactions and economic impact.
Explore technology development opportunities with you!